Helping you get your life back on track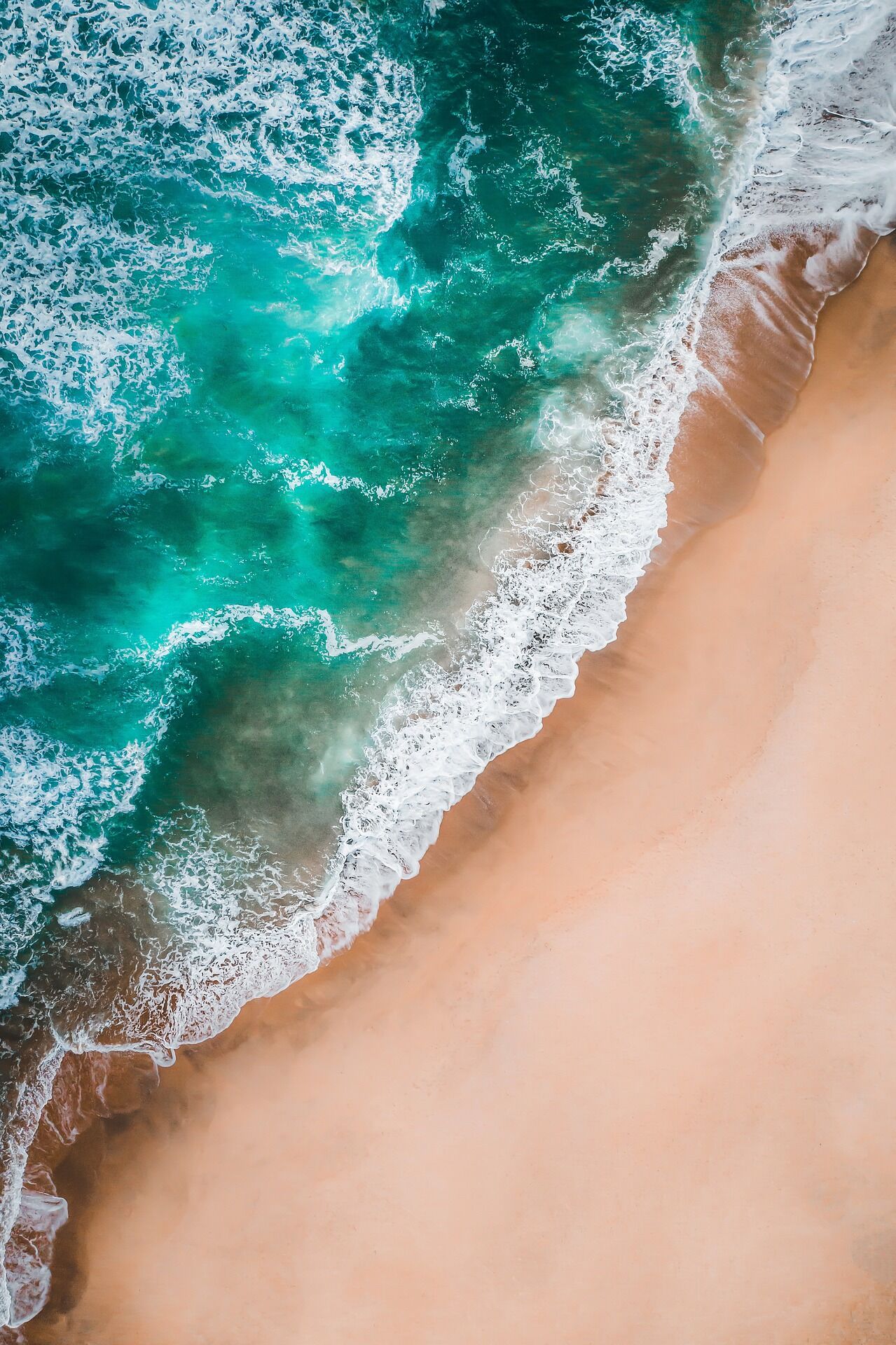 Here at the Elite Wellness Group we are passionate about helping you grow and realise your full potential. Our trained professionals are here to help you deal with whatever is holding you back.
Imagine a life full of happiness, love, success – a life where you can have it all? It is waiting for you. Contact us now!.
How I can help you be happier
You are not alone. Stress is one of the biggest killers in the modern world. Stress is natural until it becomes excessive and causes extreme health issues. If you are feeling anxious and stressed, talk to someone, don't wait!
Do you have a mental block holding you back from achieving your best performance?  Golf, boxing, cycling – unlock your potential with our special sports hypnosis sessions and transform your performance.  Don't wait to be the best you can be.
Life's challenges can get in the way of our closest relationships and we often close down and stop communicating with each other.  We are here to help you find solutions and a route back to the happiness you once had.  If you need help  – reach out – talk to us.
 Is your relationship with food killing you?  Are you caught in the diet culture trap?  Sometimes without realising, you develop food obsessions and take your life, your weight and your health off track.  Time to take control and regain your confidence and protect your health.
Fear is there to protect us from harm.  Imagine a lion coming towards you..it would be natural to have fear.  However when rational fears develop into Phobias  then it's time to take action…we are here to help you overcome those feelings.  Contact us and regain control!
Addiction comes in many forms including alcohol, drugs, gambling, shopping and many more.  When these actions take control of your life you may not even realise it until its got to a desperate stage and ruining your life and the lives of those around you.  Its a brave step – but a step you need to take – Be brave seek help today!
Challenges in relationships, work, health and life in general can knock self confidence leaving you feeling inadequate and lacking self esteem. Let us help you lift your life back up and get you back to the confident person you were meant to be. Get back to you!
Public speaking is said to be the biggest fear reported by many adults, overtaking flying, financial ruin, sickness and even death. Stage fright for performers falls into this fear category. Don't panic! It can be managed and we are here to help you.
Smoking causes cancer, breathing problems, heart attacks, and strokes. Secondhand smoke causes asthma and breathing problems in others around you. If you have had enough and are ready to make the change and protect your health, contact us now, we can help.
Feel free to browse our blog for the latest wellness information and whats new in the local area.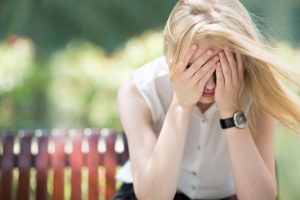 Recognizing when a relationship has broken down can be a...
Read More