Behavioural Scientist, Published Author and Master in Clinical Hypnotherapy
I have a passion for helping people become the best they can be and helping them overcome life's traumas.   With over thirty years' experience, having qualified in Behavioural Science in the early 90's through Behavioural Science Research in USA, I further qualified in Cognitive Based Therapy (CBT), Mindfulness, Neuro Linguistic Programming (NLP), psychotherapy and Clinical Hypnotherapy.   Adding to  this I developed "transformational therapy" a blend of CBT, NLP, psychotherapy and hypnotherapy.  Combining this with over thirty years in personal development and overcoming my own personal tragedies, I work with clients to enable them to resolve their challenges and get life changing results.
All my clients are unique and they can feel safe and comfortable in the knowledge that their concerns are dealt with in the strictest confidence and without judgement.

Now It is possible to video call via Skype, WebEx or Zoom which opens up connections with my clients around the world.  Face to face meetings also available at our beautiful wellbeing practice in Alicante, Spain as well as at our life changing retreats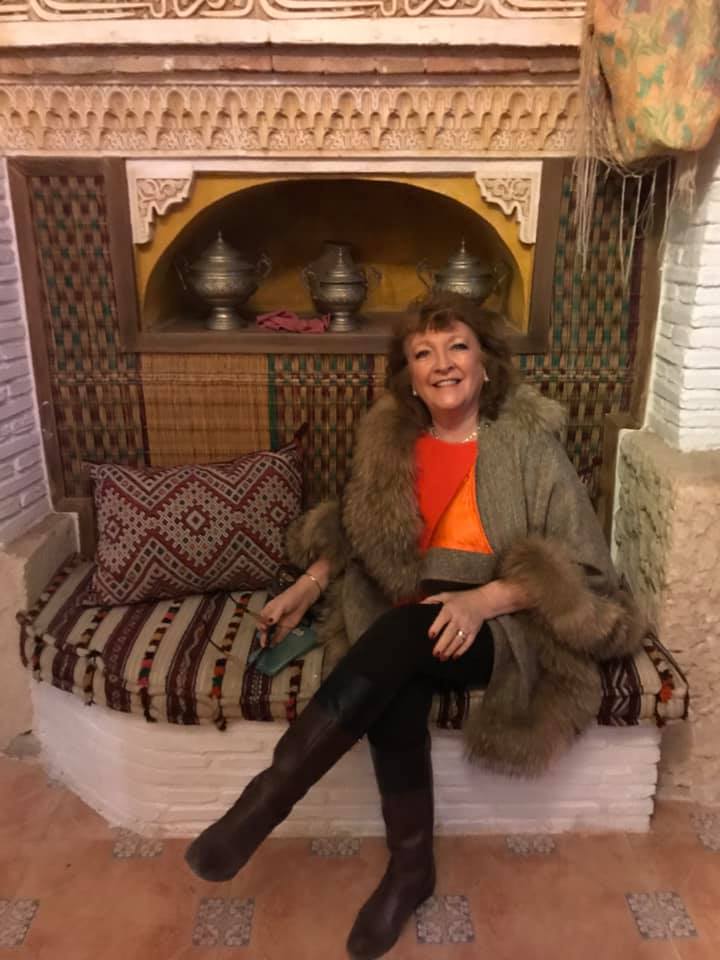 Have a look below at some of the books i have created (more coming soon!) and I hope you find them as helpful as it was for me to write them.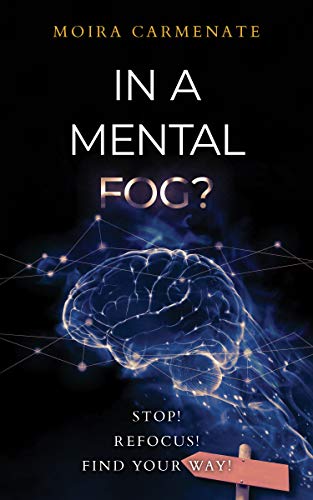 Time to regain control of your life.  I wrote this book as a workbook and guide to help you clear the fog in your head and find your way forward.  It's good to dream but we often limit our dreams as we don't feel we can achieve them or we aren't  worthy of great things.  Raise your expectations – you are worth so much more.  Change your life today!  Go for it –  be the best you can be – you only have one life!